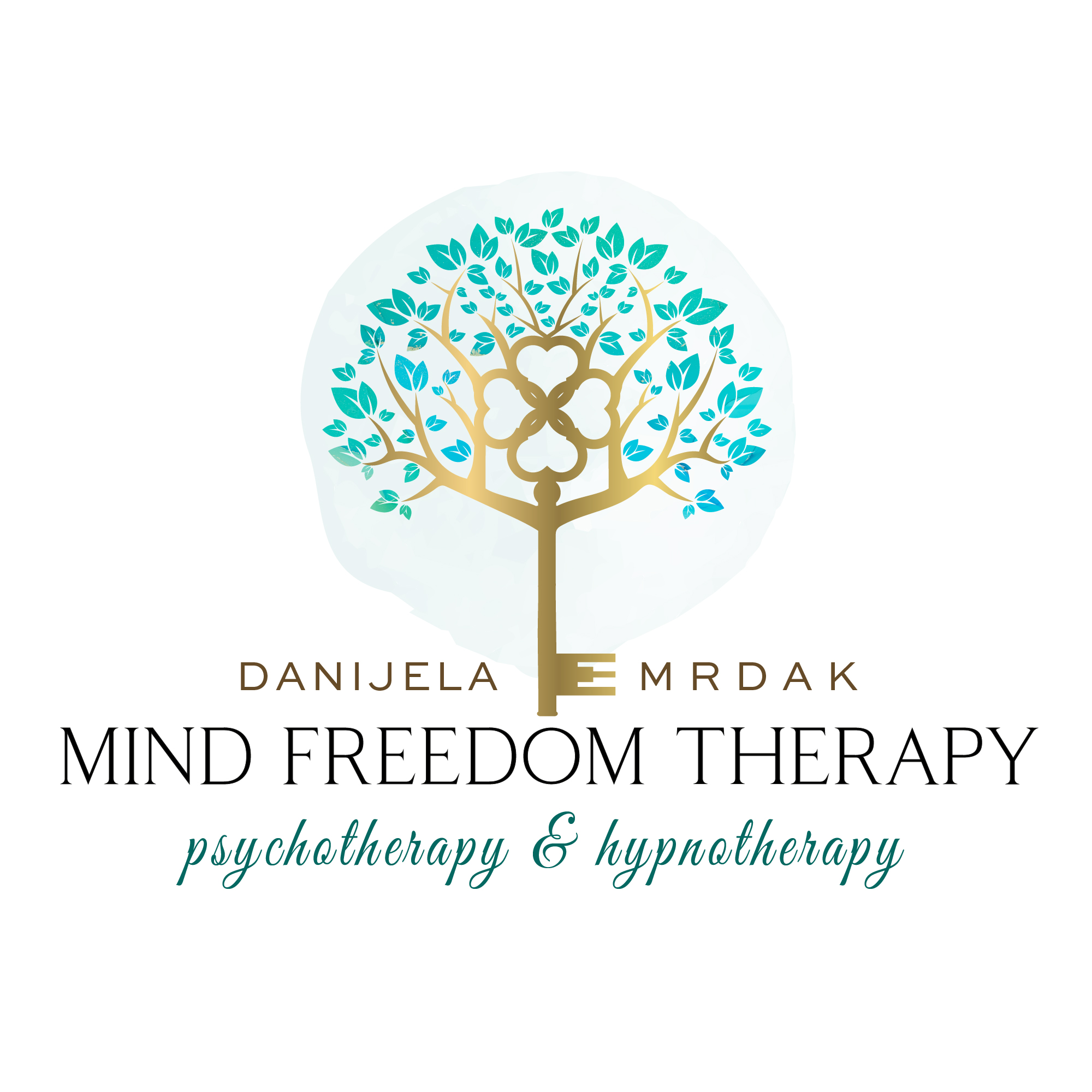 Welcome to Mind Freedom psychotherapy & hypnotherapy
– by Danijela Mrdak,
registered psychotherapist and hypnotherapist
Most of the time we have lost confidence or self-esteem due to experiences that we encountered have happened in childhood; child abuse, bullying, critical parents, critical teachers or anyone else in a position of authority.
In my therapy sessions I am  focused on identifying how, where and when unhelpful beliefs and behaviors were formed. I then utilize the leading scientific principles of neuroplasticity to enable the creation of new neural pathways in the mind.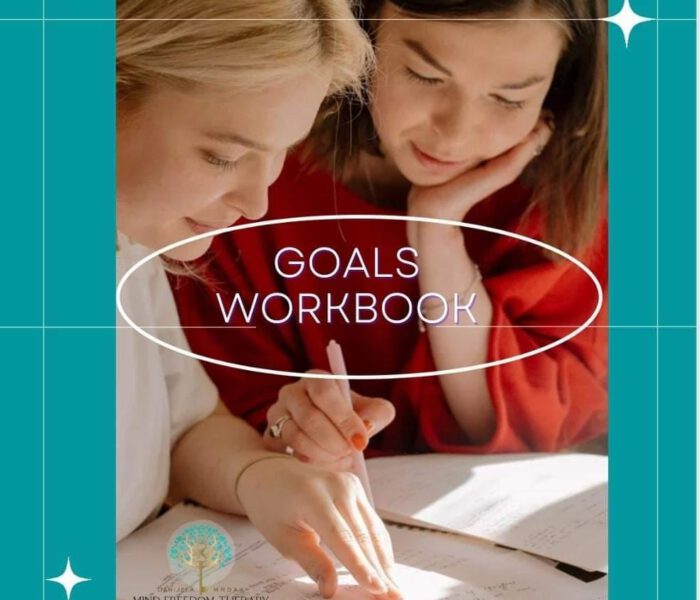 Feel Welcome To
Download my Free Book Goals Workbook
Occasional anxiety is a normal part of life. Many people worry about
things such as health, money, or family problems. But anxiety disorders involve more than temporary worry or fear. For people with an anxiety disorder, the anxiety does not go away and can get worse over time. The symptoms can interfere with daily activities such as job performance, schoolwork, and relationships.
Prefer a Consultation?
Feel Welcome To Book a Consultation
Making the decision to reach out for help to deal with psychological, mental or emotional issues can be difficult for many people. This gives you an opportunity to explore your options, free of any financial commitment or obligation.
The primary purpose of the free consultation is an introduction of myself, as a therapist as well as my style and range of therapy services (Hypnotherapy, Psychotherapy).
We start by having a relaxed, almost informal, chat about what's causing you concern and why you want therapy.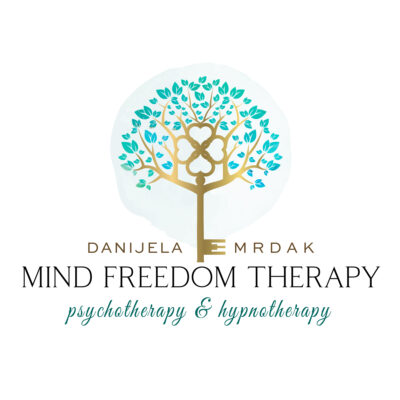 GET MY COURSE ABOUT
Self Love
The Self Love course is a great addition to my therapy.
SUBSCRIBE HERE TO MY FREE NEWSLETTER
subscribing to my newsletter is according to the terms and privacy policy of my website
Checkout
Reviews
From My Clients
Feel The Experience of
Mind Freedom Therapy
Feel Free to contact us regarding your questions, ideas or any quiries that you might have regarding Mind Freedom Therapy. We love to hear from you 🙂